Hello friends how are you all? Today we are going to talk about the Safe Shopping- 5 Tips For a Safer Online Shopping Experience. There is no question that online shopping has made purchasing products more convenient than ever before. However, it is not a risk-free activity. 
Whether you're ordering new clothes, buying your friend a birthday present, or purchasing important medical supplies online, each and every online shopping experience comes with the risk of security breaches and hackers stealing private information. In fact, online shopping fraud grew 30% in 2017 alone! 
For this reason, it is crucial to be mindful of the habits you create around your online shopping and payment choices. Here are five tips for ensuring a safer online purchasing experience: 
Safe Shopping- 5 Tips For A Safer Online Shopping Experience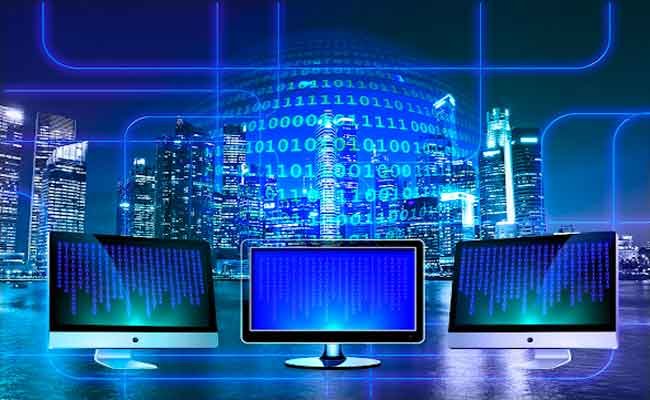 Be Mindful of Public Wi-Fi and Computer Usage
When it comes to making secure purchases online, it is in your best interest to avoid public wi-fi. No matter where you are, there is always a chance that somebody is monitoring or hacking the network to steal private payment information from innocent users. There is no harm in browsing and adding products to your cart at your favorite coffee shop, but always remember to finalize the purchase in the safety of your private network. 
Using a public computer as opposed to a personal one can also increase your risk. You may accidentally save payment information on the browser, or sit down at a public computer that has already been hacked and compromised. 
Create High-Quality Passwords
One of the most common traps shoppers fall into is creating accounts with weak passwords that are used across multiple accounts.  This puts you in a position where if one password is breached by hackers or viruses, you run the risk of compromising all of the accounts that use it. While it might be a bit of a nuisance to stay on top of various passwords initially, it is well worth the added safety and protection in the long run.
Don't Save Your Payment Information
Many online shopping websites give patrons the option of saving their payment information online. While it might be tempting to save your credit card information online to make future purchases more convenient and efficient, there is an increased risk of this payment information getting leaked by opting into this decision. 
Always Double Check The Legitimacy Of The Online Store
Fraudulent online stores that mimic a reputable brand and offer false deals to rope shoppers in are becoming more and more commonplace. These sites can be difficult to spot, so you should only be inputting your payment information to an online site that is proven to be legitimate and trustworthy. 
Although this list isn't foolproof, here are a few of the key signs that a website can be trusted: 
There is an actual phone number and address associated with the business

The website begins with HTTPS, indicating that it is more secure

There are ample positive reviews from real customers 

There is an easy to read website design without typos 

The product photos look cohesive
Ditch Debit Cards
If you want an added level of security while making purchases online, it is time to ditch the debit cards and use a credit card instead. This is because a stolen debit card account gives criminals immediate access to the money in your checking account. 
In addition, credit card fraud has more protections than bank accounts under the Fair Credit Billing Act, which only makes you responsible for paying $50 worth of unauthorized charges. 
While nobody is immune to the dangers of online security breaches, we guarantee that these five best practices will significantly lower your risk. Happy shopping!