3 Best Video Games That You Need To Play Today
Born To Grind: 3 Best Video Games That You Need To Play Today
Hello friends how are you all? Today we are going to talk about 3 Best Video Games That You Need To Play Today. Regardless of our age, many of us are still playing video games today. With that said, there are tons of video game titles that we can play whenever we want, and most of them are too entertaining not to try. To satisfy your preferences, you can choose the genre you want, such as adventure, shooting, simulations, sports, puzzles, adventure, action, and a lot more.
If you want a game with guns and other combat gear, try playing shooting or battle royale games. But if you want to test your strategy and logical thinking, try playing puzzle or MOBA(Multiplayer Online Battle Arena) games. If you don't have a choice yet, this article will provide a list of entertaining and graphics-wise titles that you need to try. So here's a list of the best video games that you need to play today.
Overwatch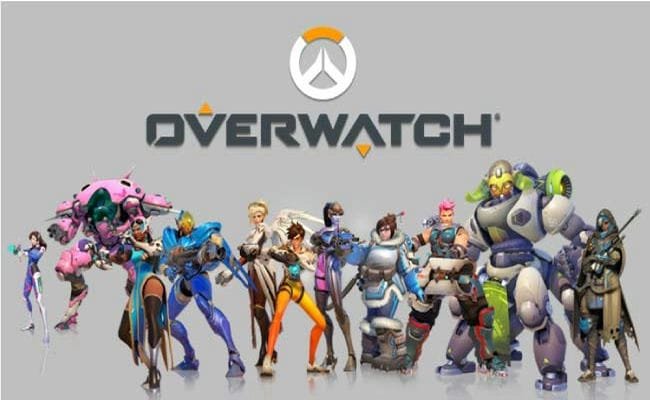 One of the best PC games that gamers frequently play is the game title, Overwatch. This game doesn't have a distinct narrative, but its backstory is pretty solid, like concrete. The game's setting is 60 years from now on a fictional Earth and 30 years following the revolutionary "Omnic Crisis." Before the Omnic Crisis took place, humans are in an era of prosperity and advanced technology.
After that, they developed super robots equipped with artificial intelligence that they call "Omnics." Those developed robots are called "Omniums," and they are treated similarly to human beings. When robots are starting to turn against their creators, that's when the Omnic Crisis started. To respond to this threat, the UN formed the "Overwatch" group to fight the Omnuims.
Fortnite Battle Royale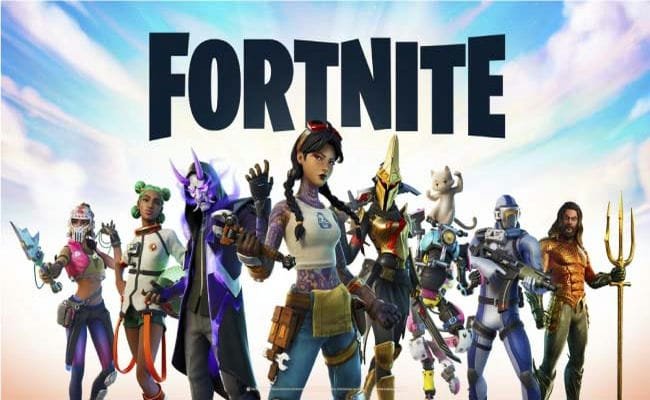 Fortnite is another shooting game that features the battle royale format. When you are in-game, there will be a couple of teams in the match that is composed of 100 players. When the game starts, players should search and loot for supplies, like weapons and armor, when they are already on the ground. In a single match, every player's objective is to wipe out the enemy team to claim victory.
The only thing that makes Fortnite stand out compared to other battle royale video games is the players' capability to build structures or platforms. Almost every object that you can find on this game can be dismantled, and the remains can be used as your resources when you build something. Microtransactions are also available in this game, and you can refer to its in-game currency as "Vinderbucks." If you have the Steam application and account, you should download Fortnite, and it is also free.
Apex Legends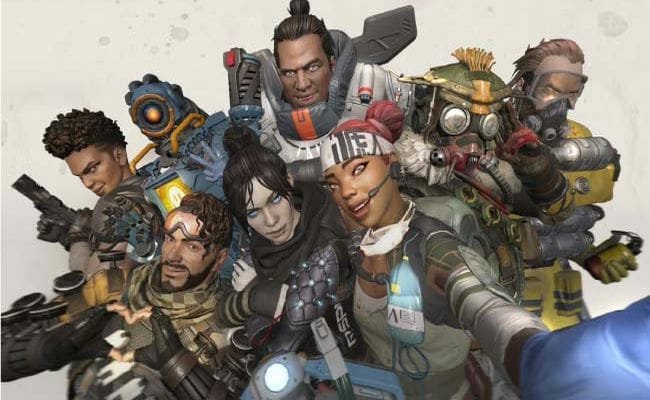 Another battle royale video game on the list is the game, Apex Legends. The fact that this game is a battle royale, the combat should be substantial. All of the usable game characters are called "Legends," and every hero possesses different skills. The setting of the game is in the universe of Titanfall, and there are some elements that remain the same from the series.
The character skill includes their ability to climb over low walls, traveling quickly using zip lines, and sliding above inclined surfaces. If a player gets knocked out when a match is going on, they can be revived by their teammate. A teammate should get the respawn banner of the down player that they can get in the area where they died. That banner then should be placed in any beacons.
Takeaway
There are different categories and genres for video game titles. Most people will play trending games, and some will stick to the classics. Either way, playing a video game will entertain anyone and consume most of their time. So friends hope you will enjoy our article 3 Best Video Games That You Need To Play Today and we hope that our article will help you. please give us your feedback in the comment.